Natural non-toxic insect repellents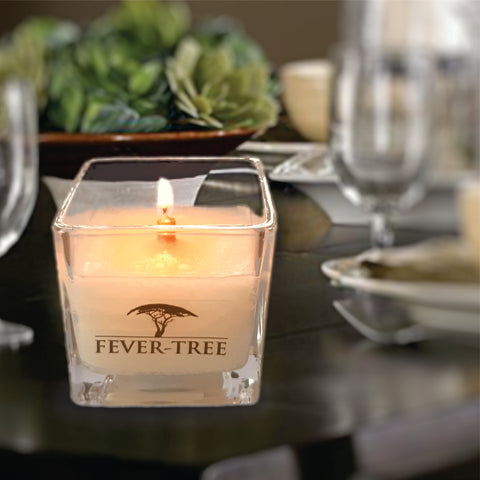 HOSPITALITY CANDLE
Fever-Tree offers you the best  luxury fly repellent candle on the market today.   Formulated for maximum repellency and ambience enhancement.
BONUS: Lemon and Basil fragrance.  The perfect complement to any food experience.
SHOP NOW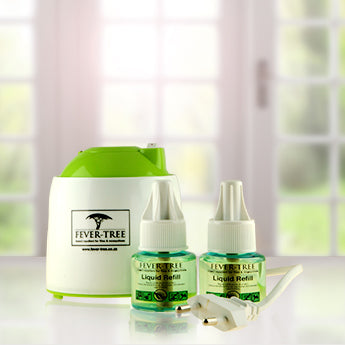 LIQUID VAPORISING UNIT
This stand-alone liquid vaporising unit comes standard with a 1.2m retractable cord, a power switch and an indicator light. It can be placed on any flat surface. Offer includes Fever-Tree's liquid refills with SABS tested formulation. The best natural non-toxic fly and mosquito repellent plug-in.
SHOP NOW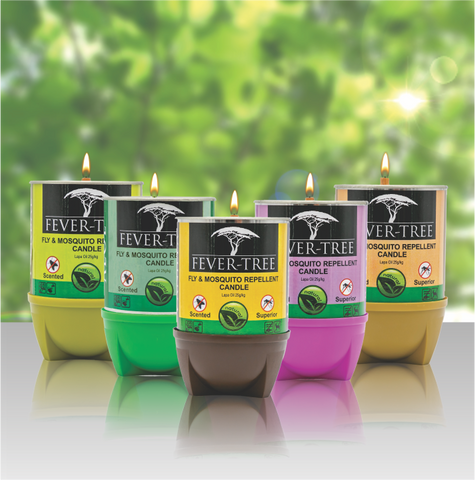 NATURAL FRAGRANCED CANDLE
This fantastic product is the world's most effective fly and mosquito repellent candle. SABS tested formulation & 2x more effective than citronella. The Fever-Tree candle offers you the best of both worlds —a delightful fragrance with fly and mosquito repellency. Perfect for in- and outdoor use.
SHOP NOW